Environmental Consulting Company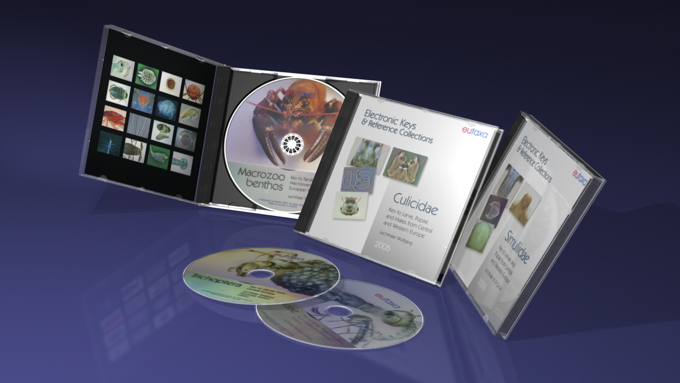 DOWNLOAD AND INSTALL YOUR PRODUCTS
Products in the new Eutaxa Version 3.0 are no longer printed on CD or DVD and just offered as downloads. Enter the Eutaxa Shop to buy and download the desired products. To unlock the software, purchase one of the needed Wibu Keys, or upgrade your Wibu Key via Email.
Get informed about latest Eutaxa News, e. g. new available updates, publications, website extensions, organisation of courses, software troubles, new projects, changes in staff or company, etc.
After investing many years for product development, the newest program, the electronic key to larval, juvenile and adult stages of freshwater fishes from Central Europe will be available in November 2023.
Hit the start button to watch a video about structure and funkton of the Eutaxa software. The film was produced in 2014 with an older software version 2.0, but the program surface and function are similar to V. 3.0 and did not significantly changed.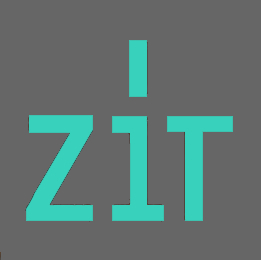 limnological & taxonomic analyses