Macrozoobenthos families 23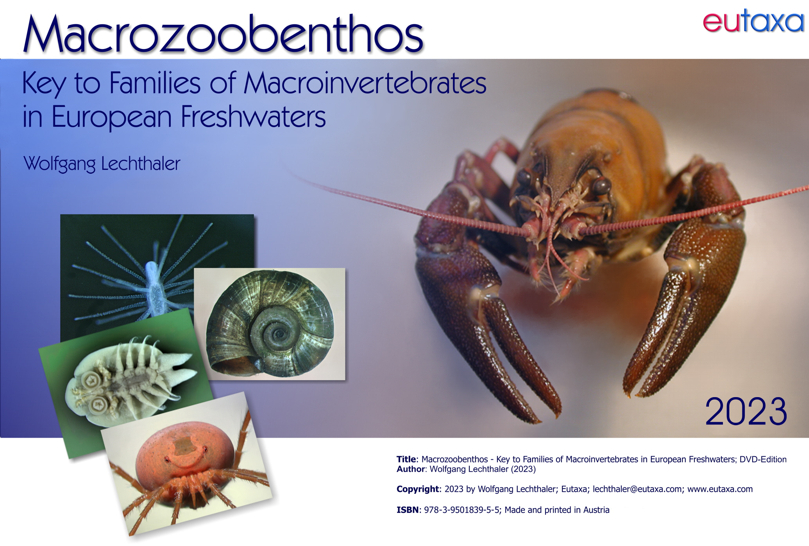 The Macrozoobenthos families key provides a basic identification program for freshwater scientists, as it enables the identification of most benthic invertebrates (macrofauna) occurring in European rivers and lakes down to family level. A total of 222 families are covered in the new edition of this programme, one typical representative of each family being documented in numerous high-quality microphotographic images. About 8.300 pictures were produced for the product. Due to the possibility of identification on different systematic levels (e.g. subphylum, class or order level), a total selection of more than 14.000 images is available.
Key to Families of Macroinvertebrates in European Freshwaters
Author: Wolfgang Lechthaler (2023)
Copyright: Wolfgang Lechthaler (2023)
Price (Subscription): 465 €
Purchase Obligation for Subscribers: Yes
Number of Images: ca. 14.000
Download the Product Folder here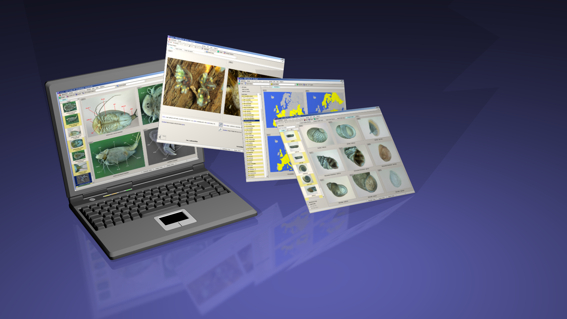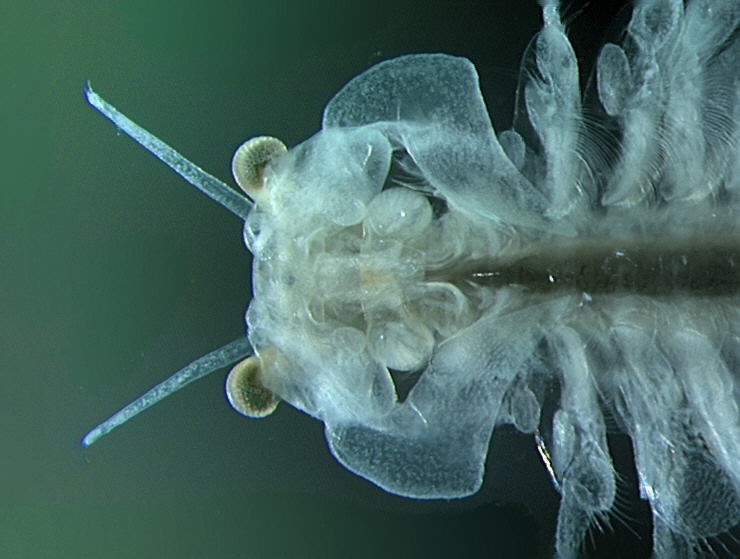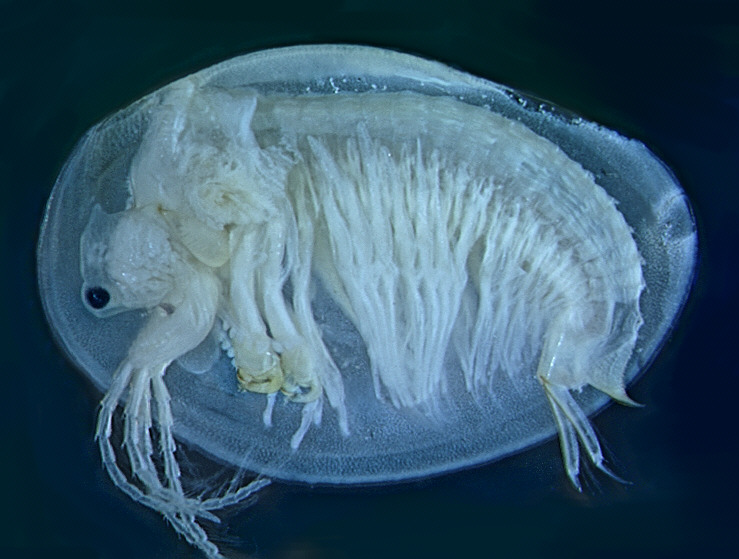 List of determinable Families
Species and Image Material
Both larval and adult stages of coleopterans and larvae and pupae of dipterans may be determined up to family level. In addition, a superordinate key enables laypersons to assign the macrozoobenthic organisms to the corresponding major systematic group.
The product is part of the Subscription offer, where the first five articles of the series are available at a discount of about 15 %. For all other products, published after 2014, the subscription can be extended as desired, but there is no further obligation to purchase for subscribers.