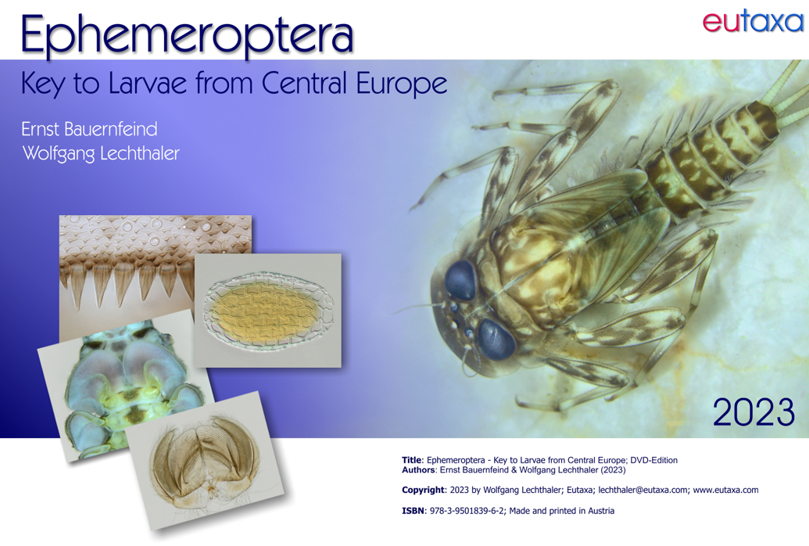 The product offers dichotomic and multivariable keys for the determination of larvae of about 140 Central European mayfly species. The program includes a family key as well as species keys of all 17 families represented in Central Europe. The larvae are documented in over 6.600 images. In the reference collection, species can be compared separately by family or, if the group "All Species" is selected, in any combination. Data on saprobic and length-zonal classification are included in the Ecology module and have been updated according to the latest version of the Fauna Aquatica Austriaca. There are no changes in content, species or image material in edition V. 3.0 compared to previous versions.
Key to Larvae from Central Europe
Authors: Ernst Bauernfeind, Wolfgang Lechthaler (2023)
Copyright: Wolfgang Lechthaler (2023)
Price (Subscription): 465 €
Purchase Obligation for Subscribers: Yes
Number of Images: ca. 6600
Download the Product Folder here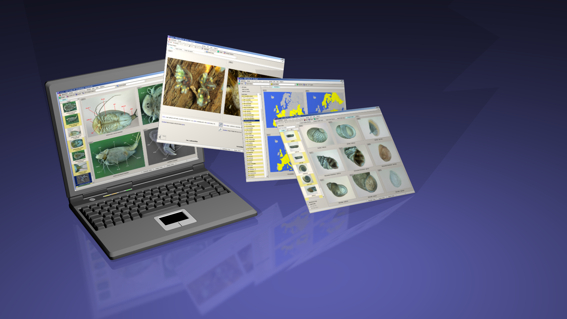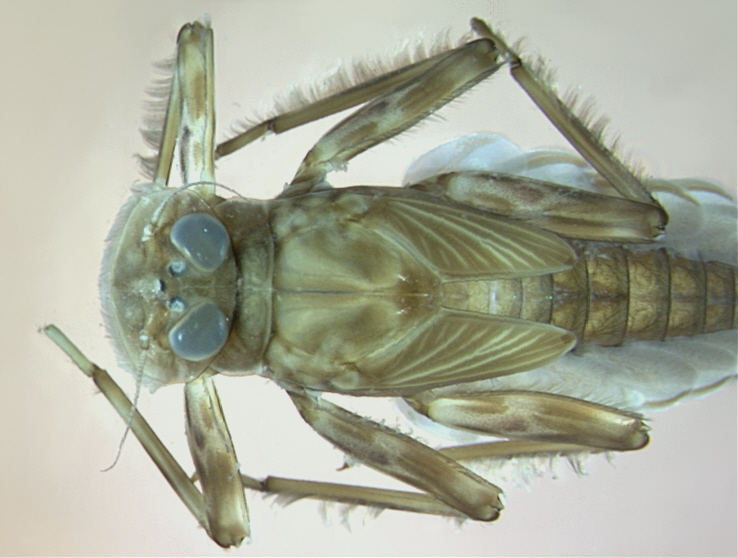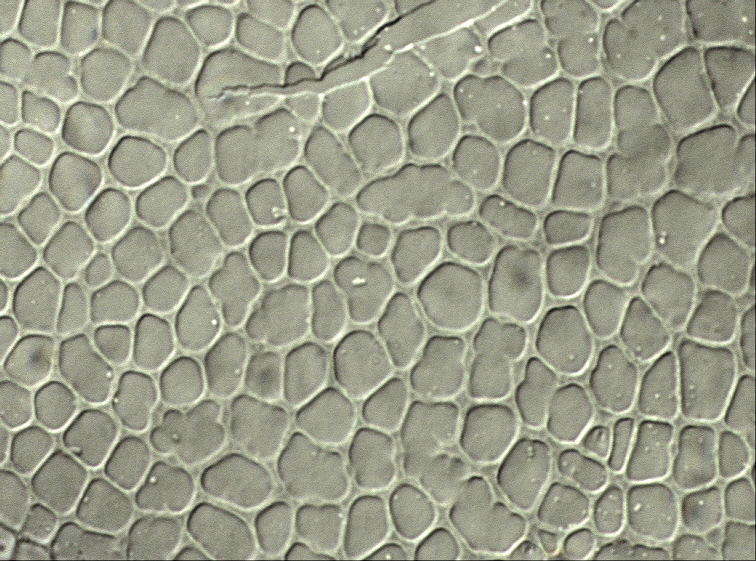 List of determinable Species
Species and Image Material
The list of mayfly taxa that can be identified up to species level in this electronic key is displayed in the adjacent list on the left. The last larval stage of almost all species shown here is documented in the reference collection in more than 6.600 images.
The product is part of the Subscription offer, where the first five articles of the series are available at a discount of about 15 %. For all other products, published after 2014, the subscription can be extended as desired, but there is no further obligation for subscribers to buy.