The Trichoptera Families Key enables the identification of Central European caddisfly larvae down to family level. The programme is not encrypted and can therefore be installed and operated on any number of PCs or notebooks without copy protection key (Wibu Key). The family key is designed as a demo version of the Eutaxa identification software. The download is therefore free of charge. The images contained in the programme are protected by copyright. Their use outside the product, e.g. as demonstrations at identification courses or in publications, is possible if the source (Eutaxa or www.eutaxa.com) is cited.
Key to Larvae from Central Europe
Authors: Wolfgang Lechthaler, Wolfram Stockinger (2023)
Copyright: Wolfgang Lechthaler (2023)
Price (Net): Gratis-Download
Price (Subscription): Gratis-Download
Purchase Obligation for Subscribers: No
Download the Product Folder here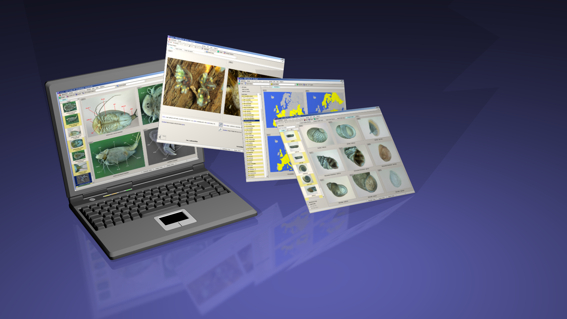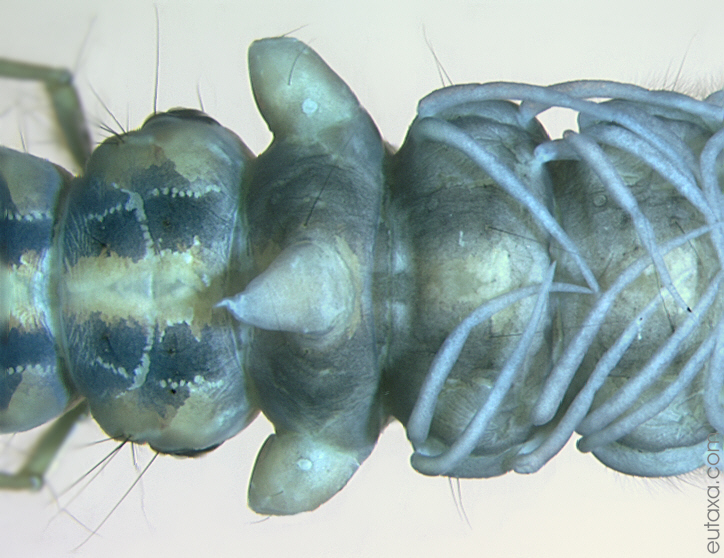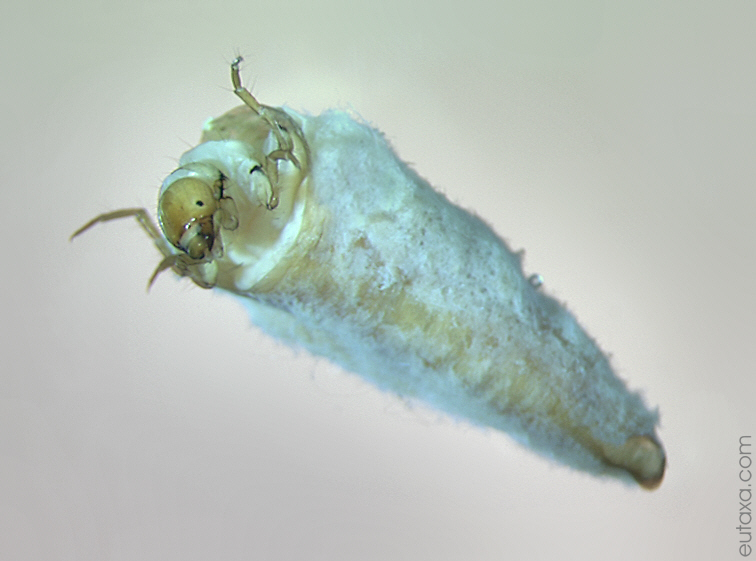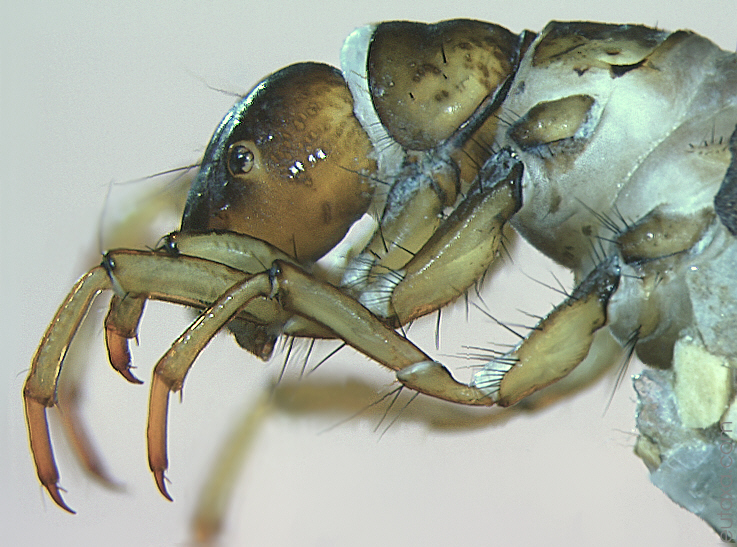 List of determinable Families
Apataniidae
Beraeidae
Brachycentridae
Ecnomidae
Glossosomatidae
Goeridae
Helicopsychidae
Hydropsychidae
Hydroptilidae
Lepidostomatidae
Leptoceridae
Limnephilidae
Molannidae
Odontoceridae
Philopotamidae
Phryganeidae
Polycentropodidae
Psychomyiidae
Ptilocolepidae
Rhyacophilidae
Sericostomatidae
Uenoidae
Species and Image Material
The list of larvae that can be identified up to family level in this electronic key can be found in the adjacent list on the left. About 650 images are available in this program for identification and for image comparison, when working with the virtual reference collection.
The demo version, like all other Eutaxa products, may also be used to load any images into the Compare Images card of the Gallery. This opens up the possibility to use the program for the presentation and comparison of e. g. self-produced images and to apply the zoom and rotate functions to your own image material.