Net- & subscription-prices
single & mulitiple licences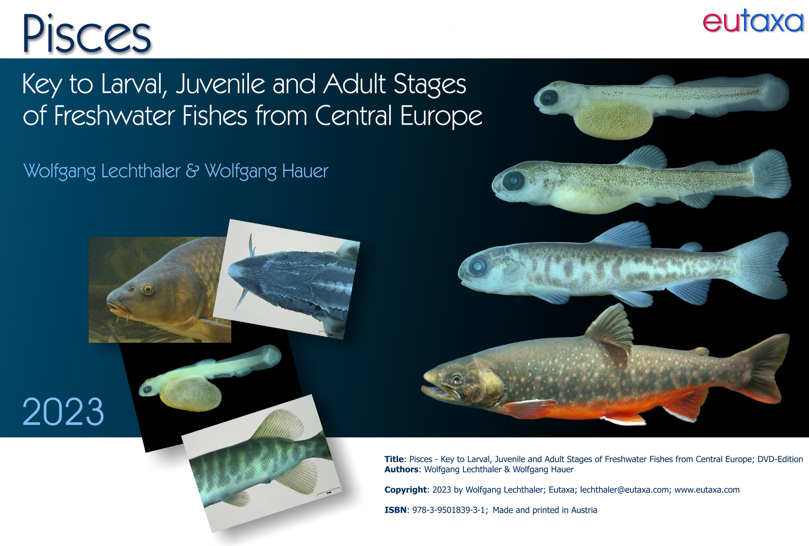 Single and Multiple Licences
Prices are staggered according to the number of licences purchased. When the first licence is purchased, the full price or the subscription price is charged. From the 2nd licence purchased, the price is reduced to 70% of the net price, from the 3rd to the 6th licence to 50% and from the 7th to the 10th licence to 25%. When purchasing e.g. four licences of a product, 1 x the normal price, 1 x the price of the 2nd licence and 2 x the price of the 3rd – 6th licence will therefore be charged. Subscription prices and student discounts only apply to the first licence, as the prices of all further licences are greatly reduced anyway.
Net Prices, Subscription and Student Discount
The net prices apply to the purchase of individual products without taking up the subscription offer. Subscribers receive the products at reduced prices (75 % of the net price) and a free Wibu Key, but are obliged to purchase the first five products of the Eutaxa series (Culicidae, Simuliidae, Trichoptera, MZB Families and Ephemeroptera). All products published later (from Pisces 23 onwards) can also be purchased by subscribers at the subscription price, but there is no obligation to buy. A discount is granted for students, but the VAT (value added tax) will be charged due to the lack of a VAT number.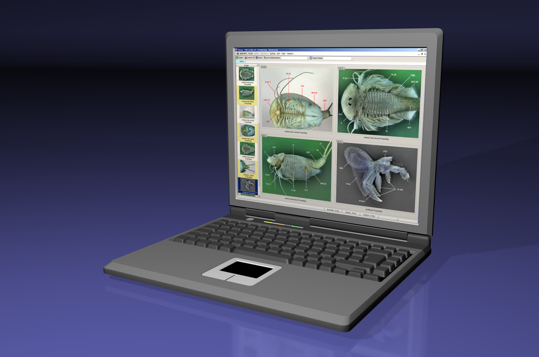 Special Discount for Buyers of previous Product Versions
Eutaxa customers who have already purchased previous product versions can purchase the new edition of their products in version 3.0 at greatly reduced prices. This discount applies to the 1st, 2nd and 3rd licence and to the subscription offer. Please note that version 3.0 is a reprogramming of the software and not an update. Due to the high production costs, the newly programmed products are therefore not free of charge.
This offer for Eutaxa customers is only valid until 30 April 2024!
The rights of using the previously purchased products remain fully intact when upgrading the products to V. 3.0. The old programs can still be installed and run on older operating systems (up to Windows 8) with the Wibu Key activated for this purpose. However, when upgrading to version 3.0, the programming of the Wibu Key for the new products must be extended. It is not possible to use the new products Version 3.0 with the old Wibu Key without activation. The activation of your Wibu Key does not require any effort and takes place after the purchase and the product download via email. The procedure how to create a wbc-file and unlocking the Wib Key with the rtu-file is discribed in chapter Copy Protection.
For questions about prices or if you wish a quotation