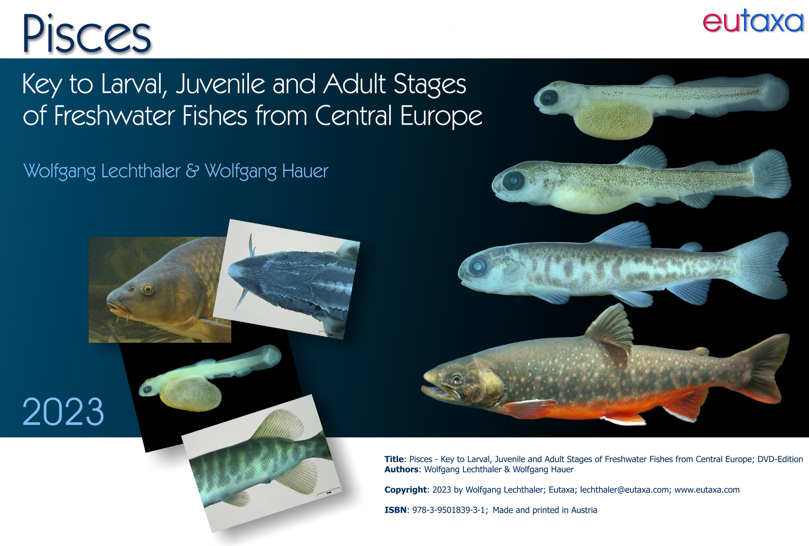 The program contains instructions for the identification of larval, juvenile and adult stages of more than 90 fish species, known from Central European waters. The larval phase has been divided into 5 stages covering the free embryonic to early juvenile stage. Juvenile and adult fish were also included in the program, resulting in the documentation of seven developmental stages of each species (as far as larval material was available). The program offers the possibility to compare the species within a stage or the stages with each other, or to compare pictures of the development series (larval stages I-V, larval stage I-Juvenile, larval stage I-Adult). Missing images will be added in the coming years via updates.
Pisces - Key to Larval, Juvenile and Adult Stages
of Freshwater Fishes from Central Europe
Authors: Wolfgang Lechthaler, Wolfgang Hauer (2023)
Copyright: Wolfgang Lechthaler (2023)
Price (Subscription): 665 €
Purchase Obligation for Subscribers: No
Number of Images: about 12.200
Download the Product Folder here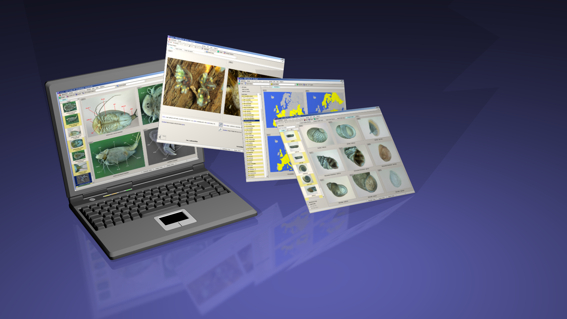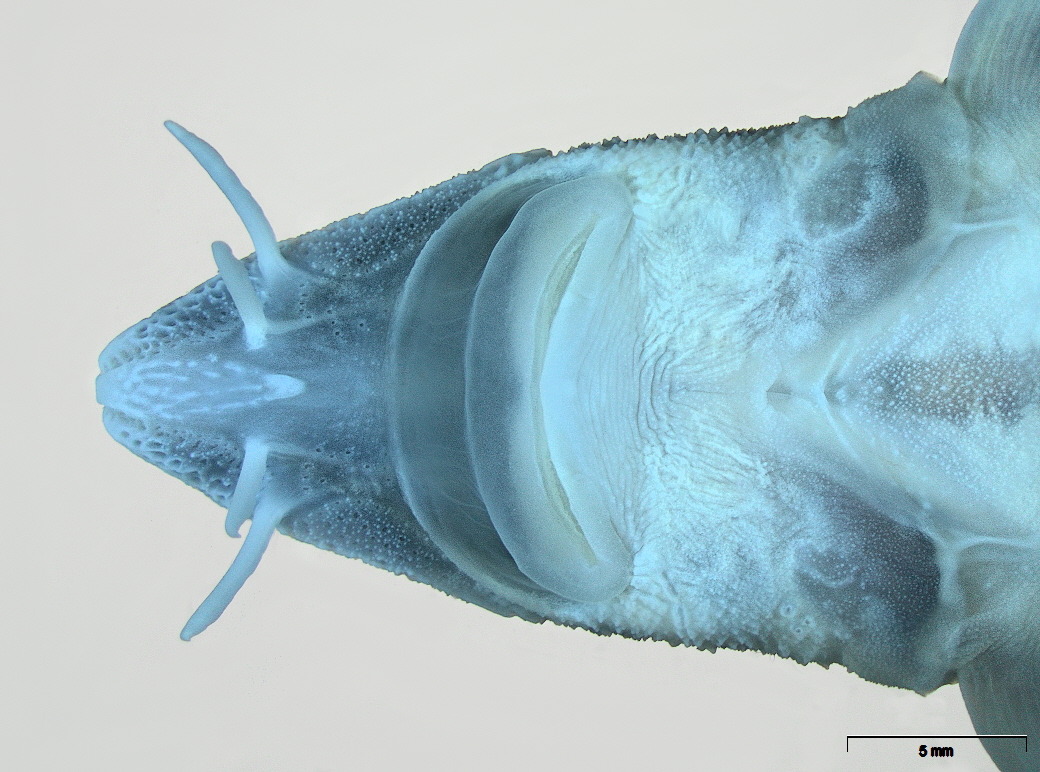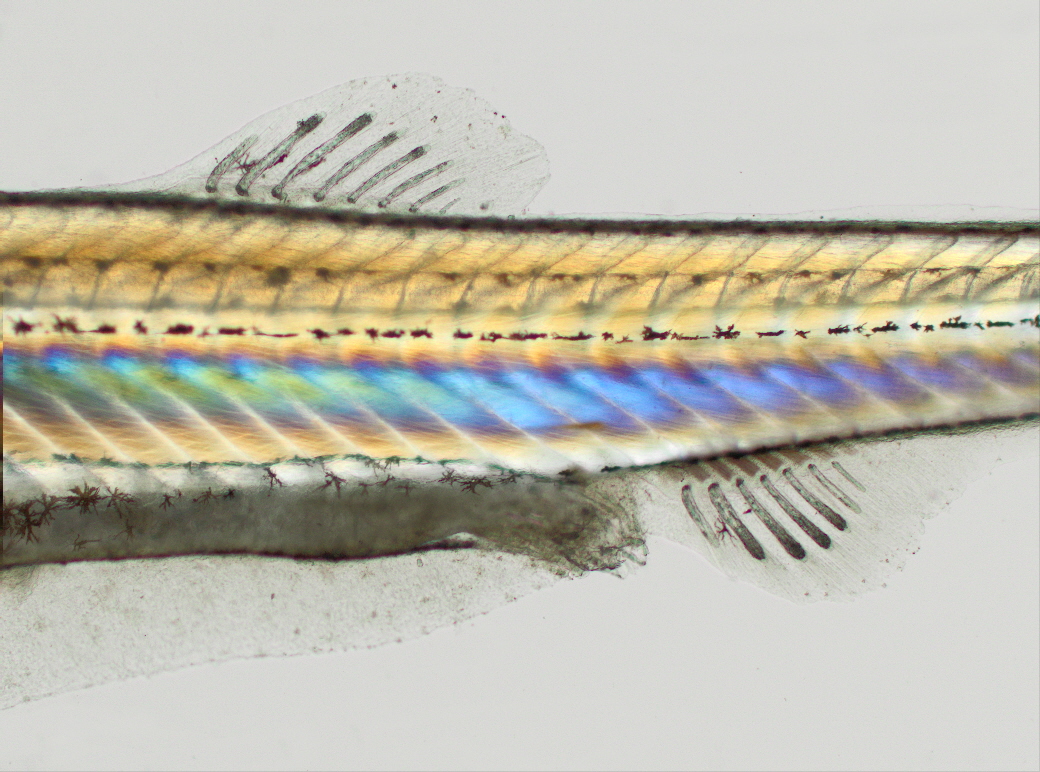 List of determinable Species
Species and Image Material
The list of fish taxa that can be identified up to species level in this electronic key is displayed in the adjacent list on the left. More than 12.000 images are available in this program for the determination of the individual stages and for image comparison in the digital reference collection.
Pisces 23 is not part of the subscription offer. Subscribers are therefore under no obligation to purchase the product. However, they have the option to extend the subscription offer to the key to Central European freshwater fishes and to purchase the program at the lower price of € 665.